AUTHENTIC WRITING
Reclaiming Our Stories
Since 1993
With Fred Poole and Marta Szabo
In Woodstock, NY ~ Manhattan ~ and beyond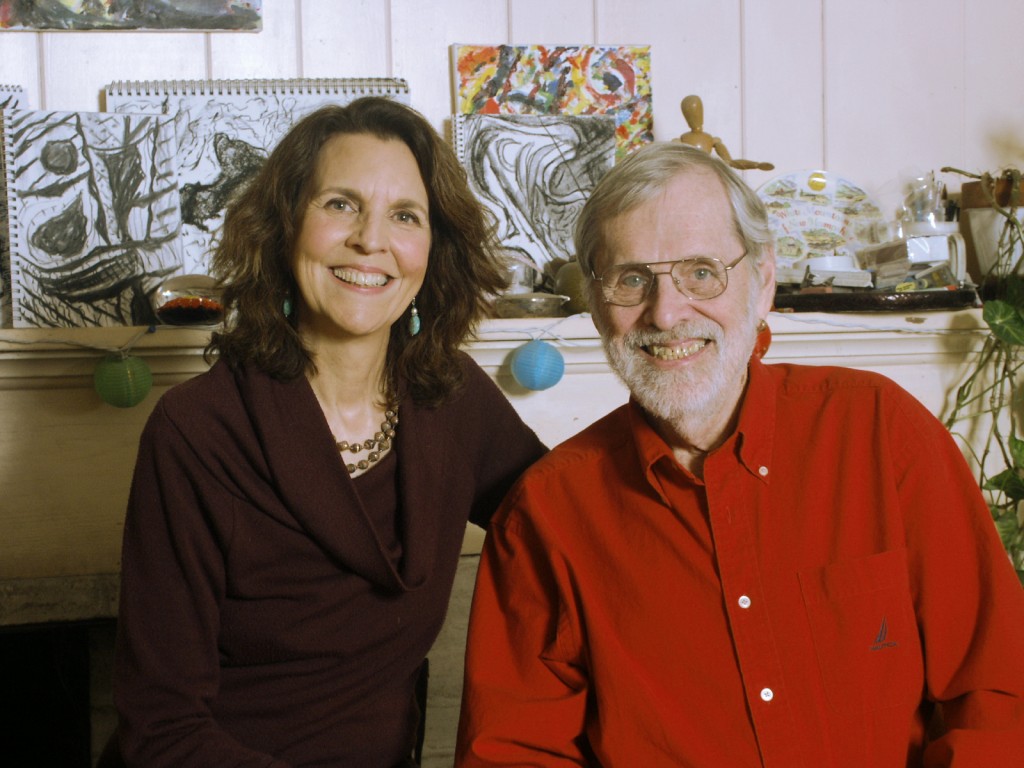 Good writing is art. It has a life of its own. We create a studio for writers to discover and explore their most important stories, a place to experiment and become the writer that only you can be.
---